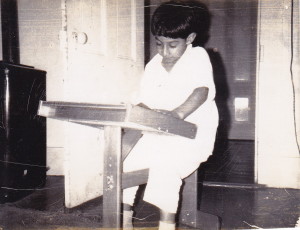 "I can't remember a time when I wasn't expressing myself with pen and paper," says award-winning artist Rene Pulido, who has manifested his talents in many ways throughout his career.
In fact, Rene Pulido's work has found its way into almost every element of the community through his distinctively designed business logos, advertising layouts, comic strips, spot and cover illustrations in local newspapers, custom designed T-shirts, wine and product labels, murals, participation in special events, teaching, and caricaturing.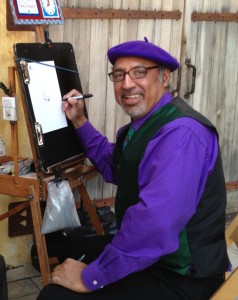 Since 1993, Rene has been providing his services as a professional caricature entertainer for all types of parties and corporate events throughout the San Francisco Bay area and beyond.
"I enjoy cartooning and caricaturing above many art forms because it gives me the freedom to be unrestrained and a little bit silly."
René is also a member of the International Society of Caricature Artists.
Click on Live Parties or Digital to view René's party samples.